We provide full-service 'any-volume' Process Service. Whether you have just a few papers a week or hundreds, we have the solution. Our clients are the Legal, Insurance, Banking, Mortgage and Landlord industries, as well as private individuals.
In addition to common legal documents such as divorce documents, child support documents, and small claims and lawsuits, we also serve all manner of non-enforceable Writs. These include:
Summons, Notice of Hearing, Restraining Order, Injunction, Witness Subpoena, Subpoena Duces Tecum, Writ of Garnishment, Distress Writ, Order to Show Cause, Rule to Show Cause, Eviction Notice, and any plain paper document
To protected the safety of our Process Servers and retain the intergrity of all serves made, body cams are now worn. Video evidence of serves conducted will be made available upon request for a fee of $10.00.​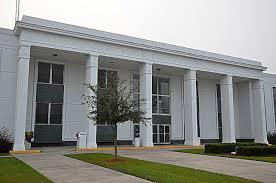 Service of Process: $35.00 per person
Courier Services: $0.535 per mile

Court Filing Services: $5.00


Multiple Attempts
(High Priority) Attempts
Rush Attempts
Routine Attemtps
NO EXTRA CHARGE

Service of Process: $50.00 per person
Courier Services: $0.535 per mile
Court Filing Services: $15.00

Multiple Attempts
(High Priority) Attempts
Rush Attempts
Routine Attemtps
NO EXTRA CHARGE


Service of Process: $50.00 per person
Courier Services: $0.535 per mile
Court Filing Services: $15.00

Multiple Attempts
(High Priority) Attempts
Rush Attempts
Routine Attemtps
NO EXTRA CHARGE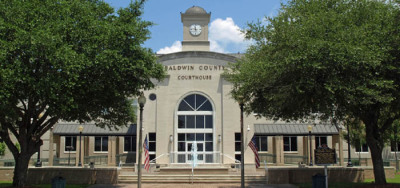 Service of Process: $40.00 per person
Courier Services: $0.535 per mile
Court Filing Services: $10.00


Multiple Attempts
(High Priority) Attempts
Rush Attempts
Routine Attemtps
NO EXTRA CHARGE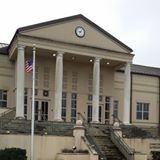 ​​Service of Process: $40.00 per person
Courier Services: $0.535 per mile
Court Filing Services: $10.00


Multiple Attempts
(High Priority) Attempts
Rush Attempts

Routine Attempts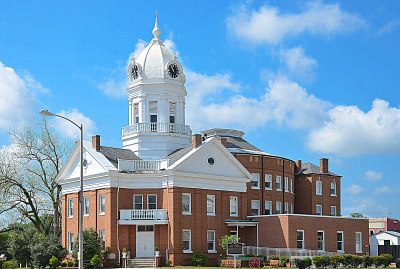 ​​Service of Process:

$0.535 per mile

$0.21 per mile for each additional attempt

​Courier Services: $0.535 per mile

Court Filing Services: $0.535 per mile + $5.00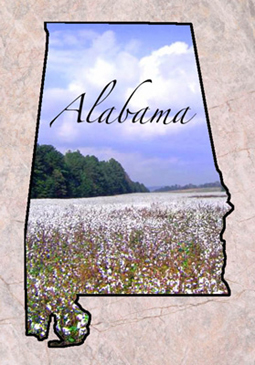 Alabama Judicial Circuits Map
Alabama Counties and Cities